Get access to the latest news about Australian Immigration and Visas
New Information and Analysis
Click for Latest News
Use one of our specific Visa Eligibility Assessment Forms
It is so handy to fill up these forms and submit.
Visa Eligibility Assessment

Australian Migration Network privacy policy ensures your personal information is protected. We are committed to ensuring the safety of your personal and confidential information and guarantee that it will not be disclosed ...
Read more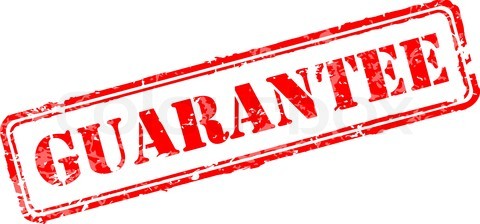 We only take on cases that have a good chance of success and where we are satisfied that you meet the requirements of Australian Migration law in your particular case....
Read more
Just Contact us today to get your 10 minutes free Advice
Our office is in the heart of Parramatta near Immigration office and westfield
Contact Us Now !!